HAHA This Is SO True!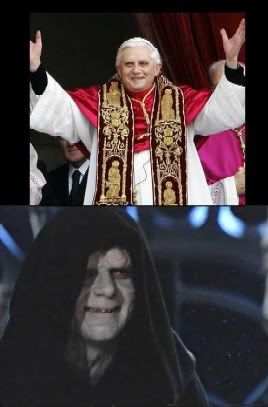 Man, there are some seriously clever lefties with Microsoft Paint skills and keen eyes.
For those of you who don't get the joke, THE CATHOLIC CHURCH SUCKS HARD! ORGANISED RELIGION IS A SCAM FOR FUCKING MORONS.
The Dalai Lama is cool though. Does he smoke pot? Pot's cool.