An Open Letter
Dear Mr Beaze,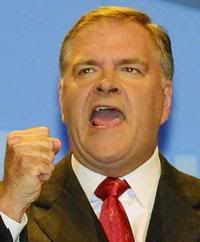 Dude, you best be working to get this shizzle legalised!

Not for me, mind you. I only occasionally toke the sweet Mary Jane, mostly when I'm listening to beat poetry or perhaps Jefferson Airplane. My preferred indulgence is this -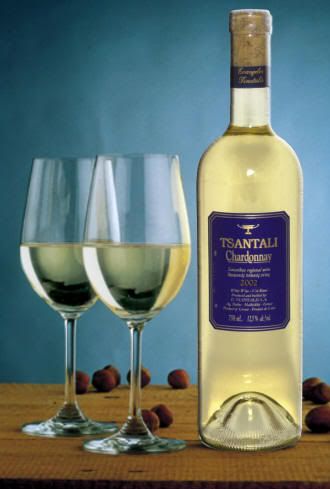 Mmmm....
Nonetheless, I can't STAND the fact that The Man (that's YOU, Howard, you right wing ball-bag!) is trying to stop my brothers and sisters from like, totally indulging in something safe and natural. If Gaia (mother earth, yo) has blessed us with a plant like marijuana, it's our DUTY as CITIZENS OF THE WORLD to smoke it!
BEST BE BLUNTIN', NOT FRONTIN'!