Listen, Sisters!
Not shaving our underarms is a brave, intense step in our hardcore battle against The Man. For each hair that grows long enough to develop a gentle curl, The Man's war against womyn's rights is defeated a little more.
BUT IS IT ENOUGH?
I stopped menstruating three years ago - and then I began
fem
struating.
Then I stopped using these...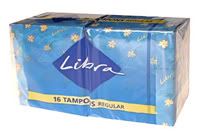 ... and began sewing these...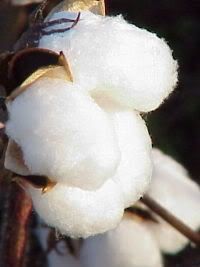 ... into my underwear.
I refuse to be penetrated by anything created by "THE MAN" or anything made of non-natural fibres.
FIGHT THE POWER!! FIGHT IT WITH YOUR VADGE!!
(When did this become a filthy hippy cliche blog rather than a latte lefty blog? Oh, nevermind. FUCK THE CONSERVATIVES RIGHT UP THE CLACKER!)